About Us
Since 2013, what makes us special and unique from any other program in the world.
Our Passion
Public speaking, debate, and leadership are our passions, and we want to share our excitement and expertise with others. Many don't realize how important these skills are in any career and in life. We are here to help change that mentality.
Our Mission
We want to teach people how to become public speakers in a way that is different from any other organization: through a student to student relationship. This is because we all are constantly learning from each other.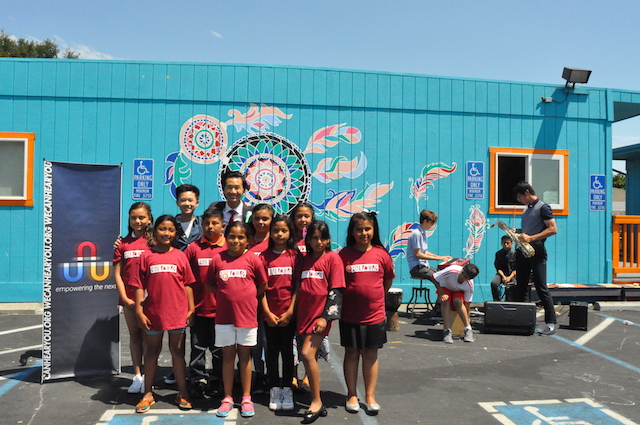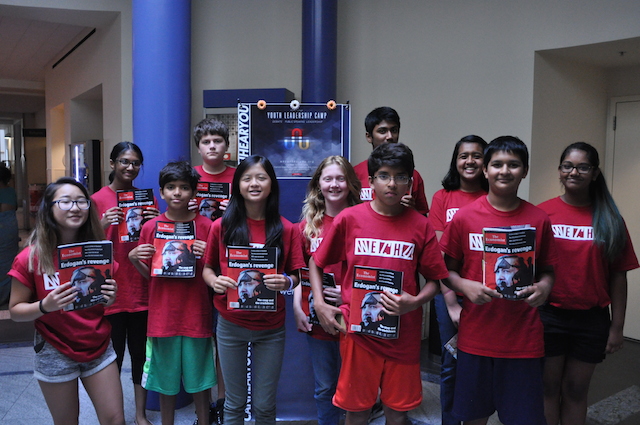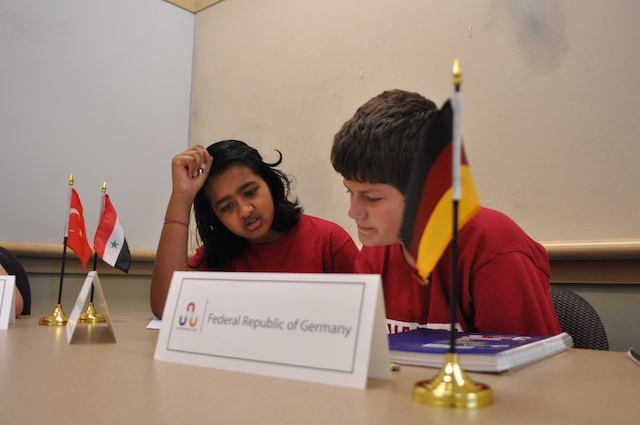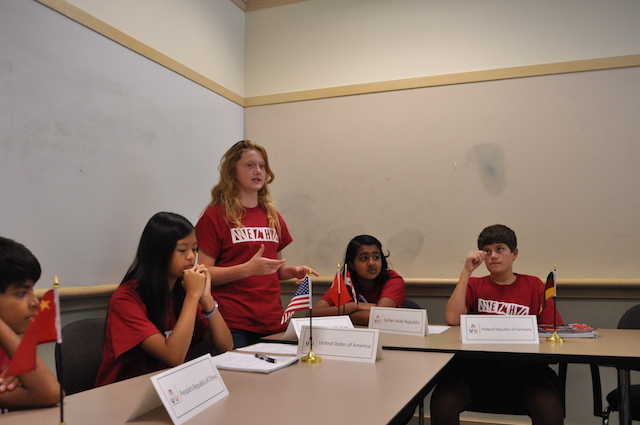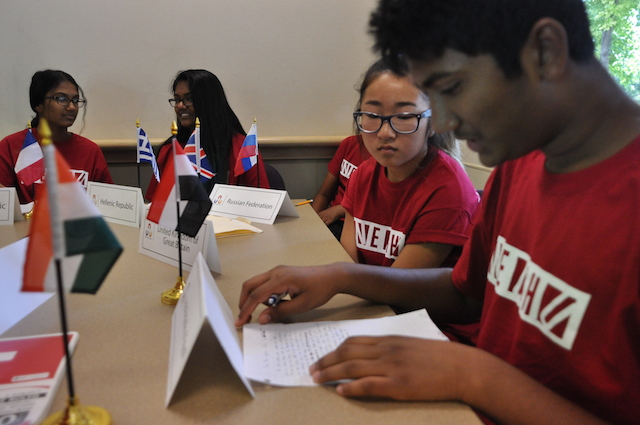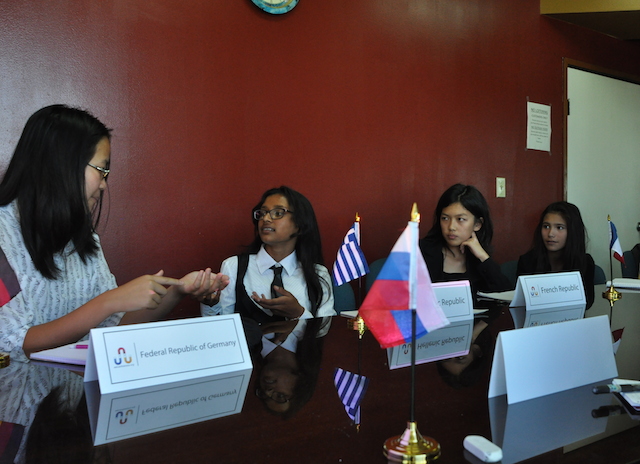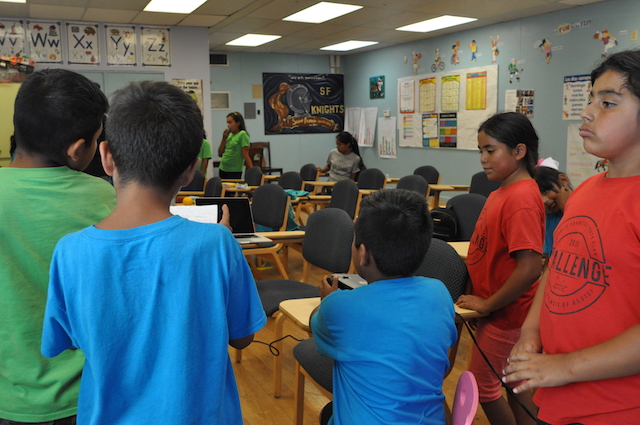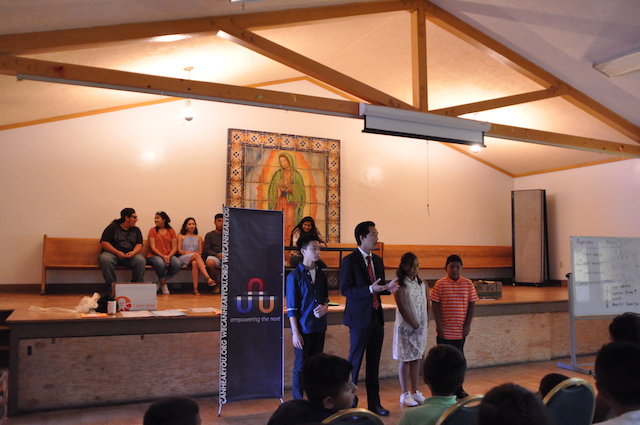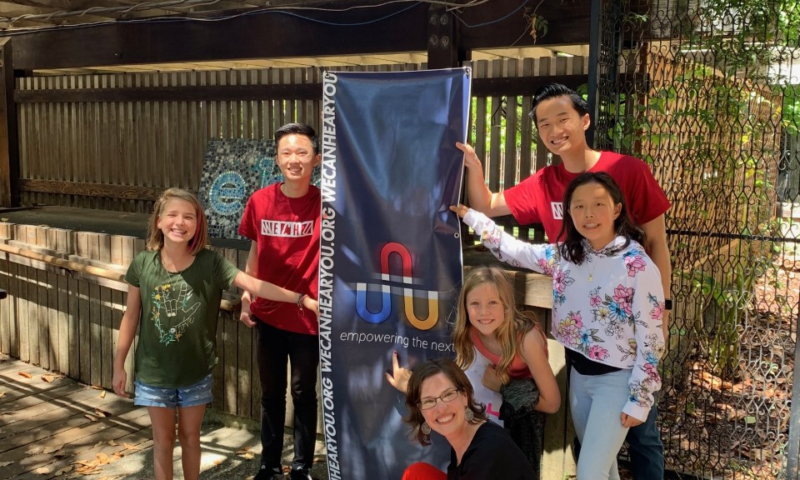 What We Do
How we teach and help students have their voices heard.
There is no one right way to speak, and we are here to help you find your path to improvement, for free.
"I've always had a passion for public speaking, debate, leadership, and negotiation. However, I feel that it is time to take the next step in terms of leadership and teach others these incredibly important skills." — Co-Founder Brendan Wu. Our goal is to not only teach those who need these skills to harness them, but to relate to them in a way that an adult may not be able to do. By having a young, and excited team, we believe that we will be able to teach in a way that is unique and more effective than many other organizations. We will teach those needing to learn the basics, to those who are more experienced and wish to refine their skills. Another unique aspect of our organization is our networking. We will strive to refer and introduce students to other speech/debate programs and organizations. By doing this, students will now have the opportunity to showcase their skills to different audiences and types of people. We want to make a difference, so that you can too.
Public Speaking

From the basics, to tips used by some of the most talented in the world.

Leadership

How to organize events, be involved in school politics, and talk with their peers.

Current Events

We will have students analyze current events happening around the world.
OUR TEAM
Who we are and our credentials.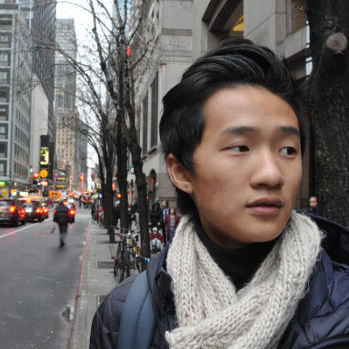 Brendan Wu
Co-Founder, CEO
Molecular Biology & Economics Dual Degree – Stanford University. 1st Place – Beghou Consulting Case Competition. Consultant – Phoenix Consulting Group. 1st Place – Harvard Debate (2017,2016,2015). 2nd Place – Yale Debate (Budapest, Hungary 2013).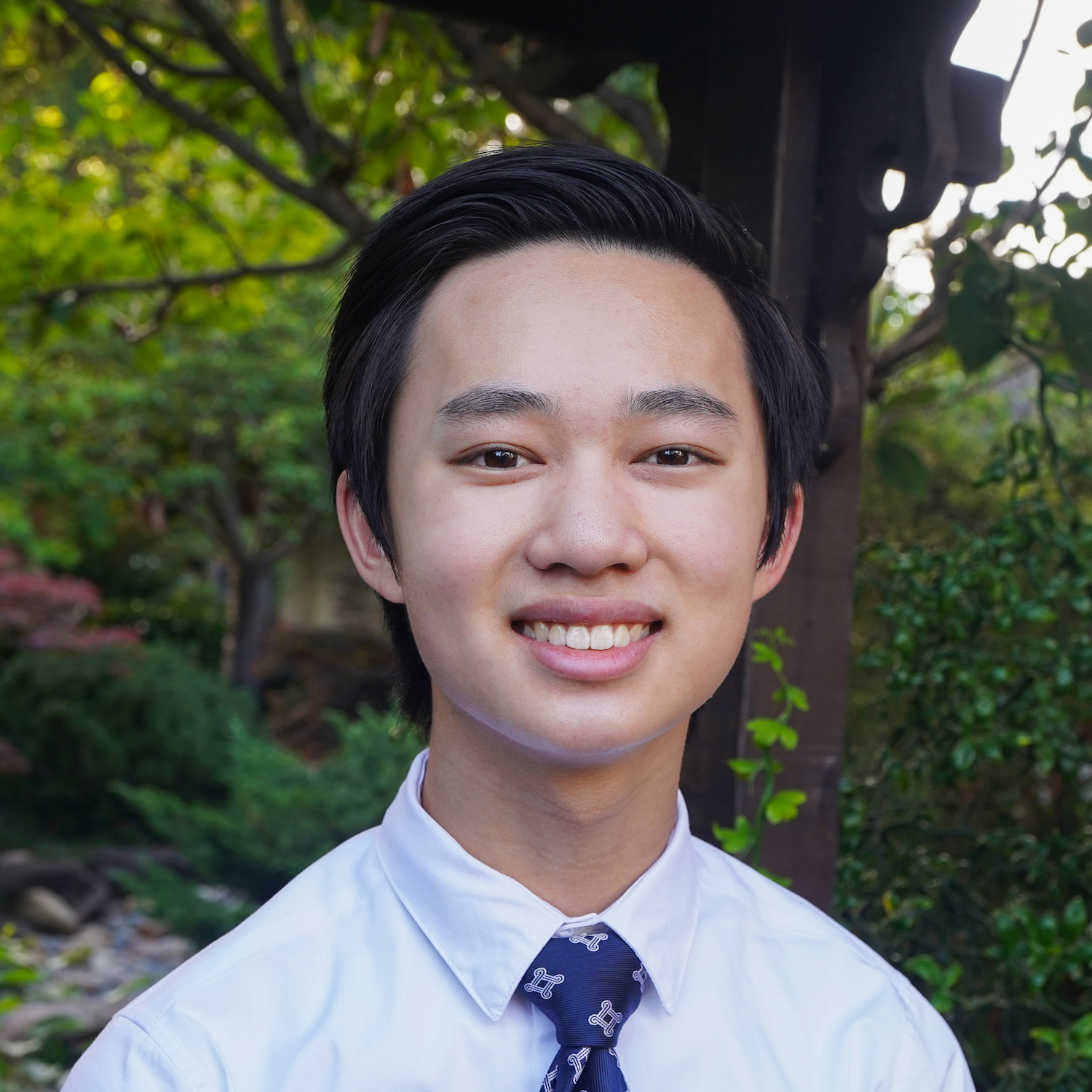 Gregory Wu
Co-Founder, CTO
Gregory is a sophomore at UC Berkeley with a passion for health science and digital media, owning a YouTube channel with over 260,000 channel views and 2,100 subscribers. He served as Web Editor of the Smoke Signal, his high school newspaper, President of Medcorps, and Head of ENB on FTC Team 8865.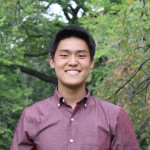 Dustin Chiang
Guest Speaker
Harvard University Graduate | High School ASB President – 2015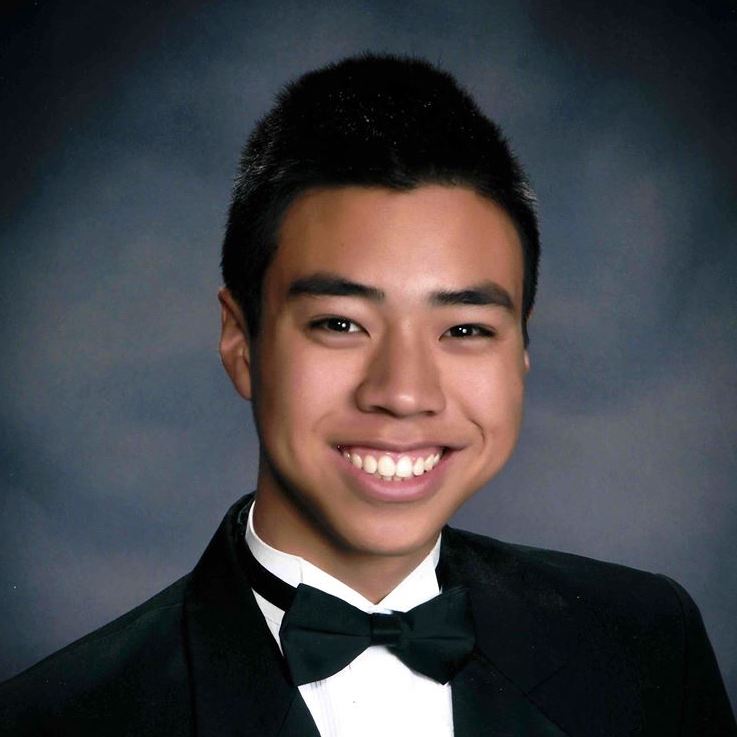 Wharton School of Business Graduate | High School ASB President – 2016
Schedule
A calendar that displays upcoming events
Invalid json in service response: Invalid json in service response:
There is nothing today...
Latest news
Dates: July 25, 3:00-5:00pm July 26, 27,28,29, 4:00-6:00pm
Dates: July 18,19,20,22 6:00-8:00pm July 21 5:00-7:00pm
Previous
Next
Get in touch
Send us a short message, and we will respond with further details about our application process. Please provide your name and a short message describing who you are and why you would like to join this program.